Map The Land of Lands 1.7
Map The Land of Lands
will bring you lots of different unusual feelings! Great new biomes and locations won't let anyone stay indifferent! There're lots of locations and villages with different relief, biome and appearance, so you'll definitely like one or all of them.
Features of map The Land of Lands
Firstly, author had created absolutely new models of ship wrecks on bottoms of seas and oceans. Each of four new structures have its own appearance and unusual design and the best thing about all of them is that you'll be able to find great useful loot in chests inside! Be careful, huge number of diverse traps also await you on your way to the treasure!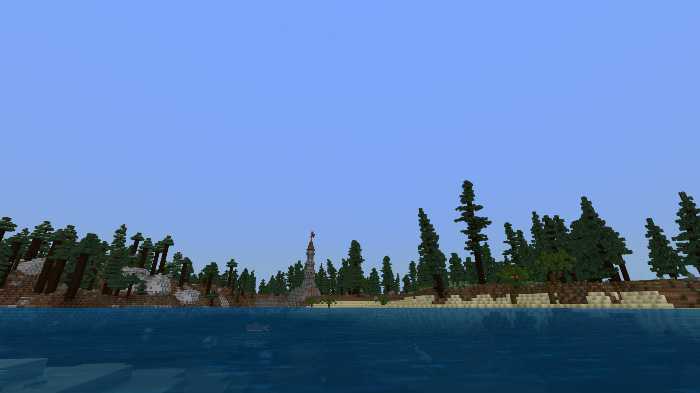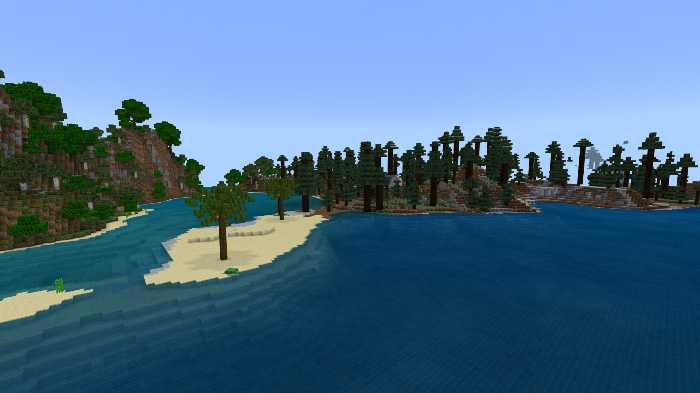 Secondly, absolutely new generation of Minecraft World! Over 600 different plots of structure generations, so it's really low chance to find 2 twin-locations! Over 400 and 800 different Villages and Trees types! Over 400 unusual and beautiful Biomes, so you will never get bored from exploring all of them! More than 70 new great Dungeon appearances! Look for more buried treasure in deep underground!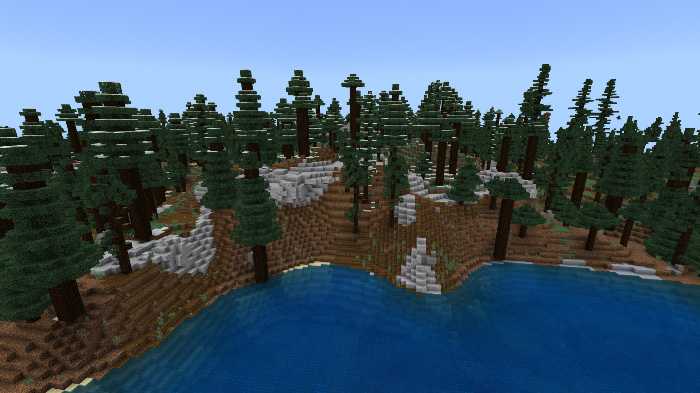 Author made it possible to let you see all the beauty of
Minecraft
, so don't forget to Download map The Land of Lands for Minecraft Bedrock Edition 1.7 for Android from the website absolutely for free and leave your feedback! Call friends and play together, using great
Mods
,
Seeds
and
Skins
for MCPE from our website!
We are in social networks