Map SkyLayer Survival 1.7
Map SkyLayer Survival
will make you survive on the small (5x5 blocks) island. Show all your skills in
Minecraft
to survive this map and complete all the missions.
Features of map SkyLayer Survival
The main difference from the original SkyBlock is that here you have lots of layers down from the top.
Each next level differs from the previous one. You'll be able to meet hostile or peaceful mobs on the lower levels. Will be able to die, trying to swim in lava and so on! Each level has its own surprise and you aim is to pass all of them to win!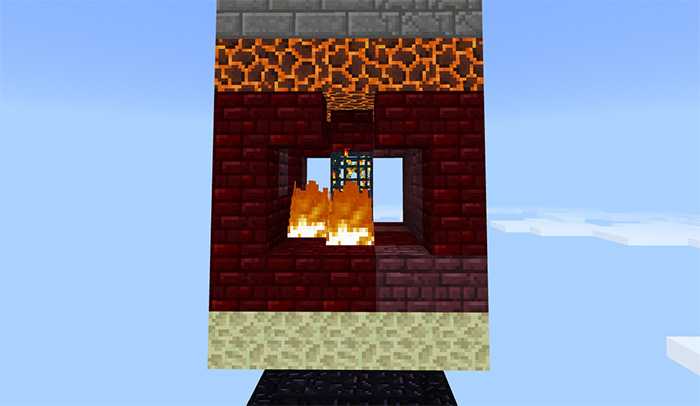 Dig downstairs and find the new great platforms with different specialties! Spawners with mobs such as Ifrits and fields of flowers await you. Get the bottom and get great prize!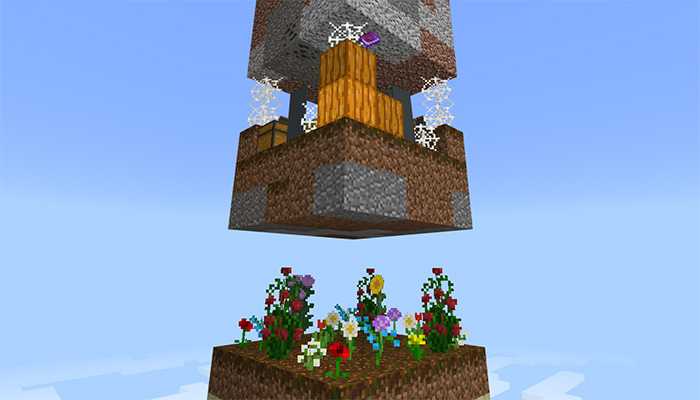 The map is highly recommended playing with friend on the highest difficulty level (hardcore) to feel the atmosphere of last chance!
Download map SkyLayer Survival for Minecraft Bedrock Edition 1.7 for Android and share it with friends! Make competition with friends and try to show your best! Send your results with time, survived on the map and compete with players all round the world! Check
Seeds
,
Skins
and
Mods
sections for more adds for Minecraft Pocket Edition! Leave your feedback and show what you can!
We are in social networks