Map Resource Pack Review 1.8
Map Resource Pack Review
will allow you to check the appearance of all the blocks, items, creatures and so on in the new version of Minecraft!
How does map Resource Pack Review work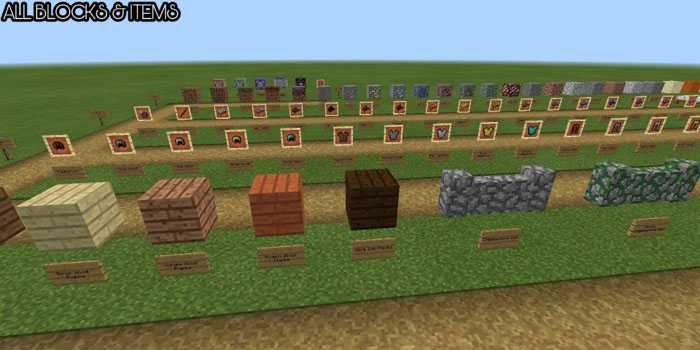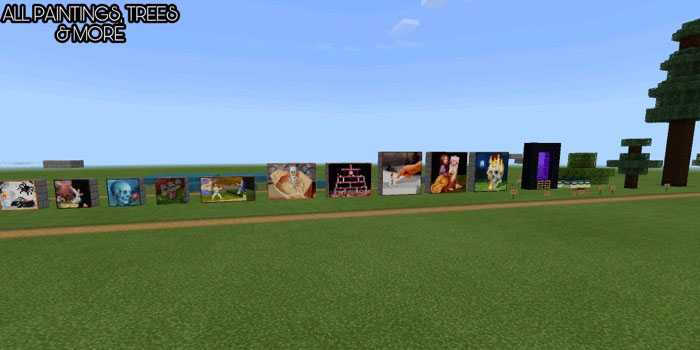 All you need is to install needed resource pack or texture pack for Minecraft Pocket Edition and run this map. All the blocks will be placed in rows with signs about its names and recipes of crafting, so you'll be able to imagine, how would your house look like with new textures.
All the mobs will be also available to look at, so you'll know, how will your dog or cat look like in the future. Items will be placed into the frames, so their appearance won't be a secret for you. Signs, paintings and portals will also be available.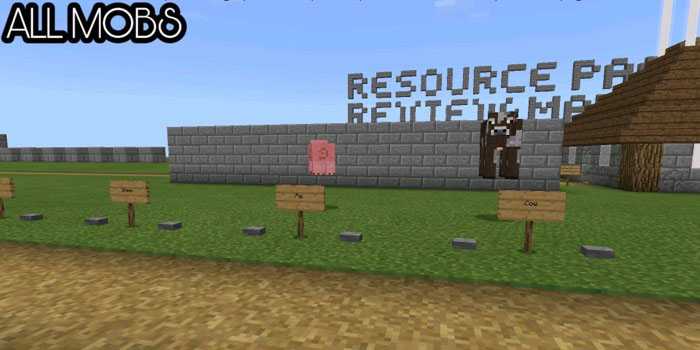 You can check all the Minecraft 1.8 appearance using this map. Any texture pack can be tested before installing on your server! Download map Resource Pack Review for Minecraft Bedrock Edition 1.8 for Android from our website and enjoy the appearance of Minecraft with your favorite textures! Share it with your friends and don't forget to check the other sections of website to find new
Mods
,
Skins
and
Seeds
for
Minecraft
! Leave your feedback, it's also very important for us!
We are in social networks