Map Zombie Hero: Assault (PvP) 1.7
Map Zombie Hero: Assault
will bring you chance to play together with your friends. Great-built map will give an opportunity to find out new tactics to win.
Features of map Zombie Hero: Assault
Firstly, great map will never let you get bored. Great buildings with thought interior will become great place to make your base and beat back the attacks of the enemy team.
Secondly, two great factions will give you an opportunity to choose. If you want to play for zombies with great super abilities – you're welcome. If zombies aren't your choice – choose human team and get great guns to slay undead guys!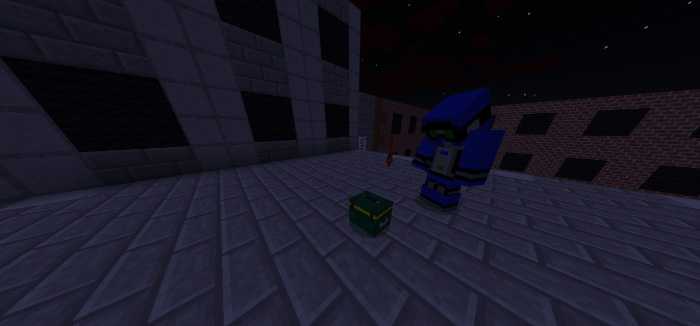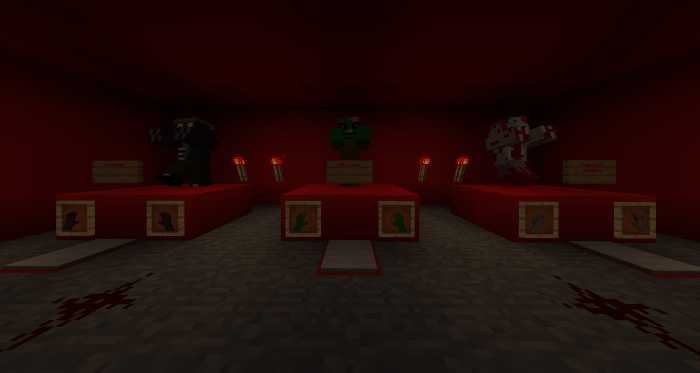 Thirdly, zombies can infect humans, so if you want to play for both factions per one game – choose humans and become one of infected.
There're some rules and tips for this map. Don't shoot your teammates, when playing for the human faction. Take care from zombies, they can infect all your team and you'll lose. The match lasts only for 3 minutes, so hurry up to kill all zombies or infect all the humans! You've got to play with, at least, 1 friend, or each round will end with "zombies win" message.
Download map Zombie Hero: Assault (PvP) for
Minecraft Bedrock Edition
1.7 for Android from our website and share it with your friends to play together! There're some new
Mods
,
Texture Packs
and
Skins
in the other sections, so don't forget to check them! Leave feedback and have fun!
We are in social networks