GCS Prison PvP Map for Minecraft PE
After being sentenced for lifetime, you expected to spend the rest of your life in a cell waiting and planning the escape. However, to your surprise, you were brought to a
GCS Prison
, where hard punished criminals are made to fight against each other for their lives.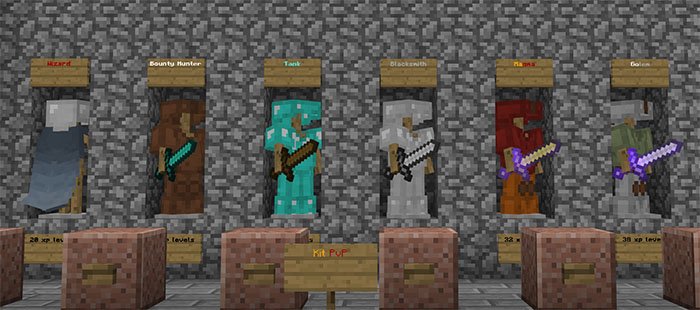 Features of GCS Prison map for Minecraft PE
Fighting on PVP arena gives you experience. Gaining enough experience gives you access to better mines. In mines, you get the ore and with it you can get better armor kits from original Minecraft PE in 4 different shops available.
Also, if you wish to fight your Minecraft Pocket Edition mates for the access to the ore, then there's a special PVP mine for you at the end of the lobby.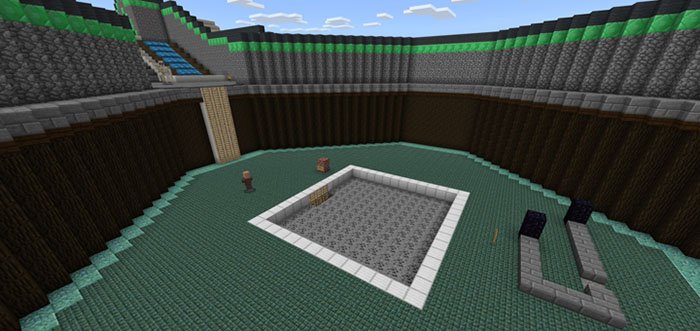 We are in social networks